Cloud CRM Singapore
Run your business from the palm of your hands. Less hassle, more control, CRM makes it easier.
---
easySales CRM help organization to develop efficient automated processes to improve business processes, and 360-degree view of all customer information, knowledge of what customers and the general market want, and integration with your existing applications to consolidate all business information.
CRM Dashboard & Reporting
You will use CRM dashboards to monitor these leading indicators. Look for changes to client generation, opportunity creation, or pipeline value to spot early indicators of future problems to the top-line. This will enable a pro-active approach to managing the business.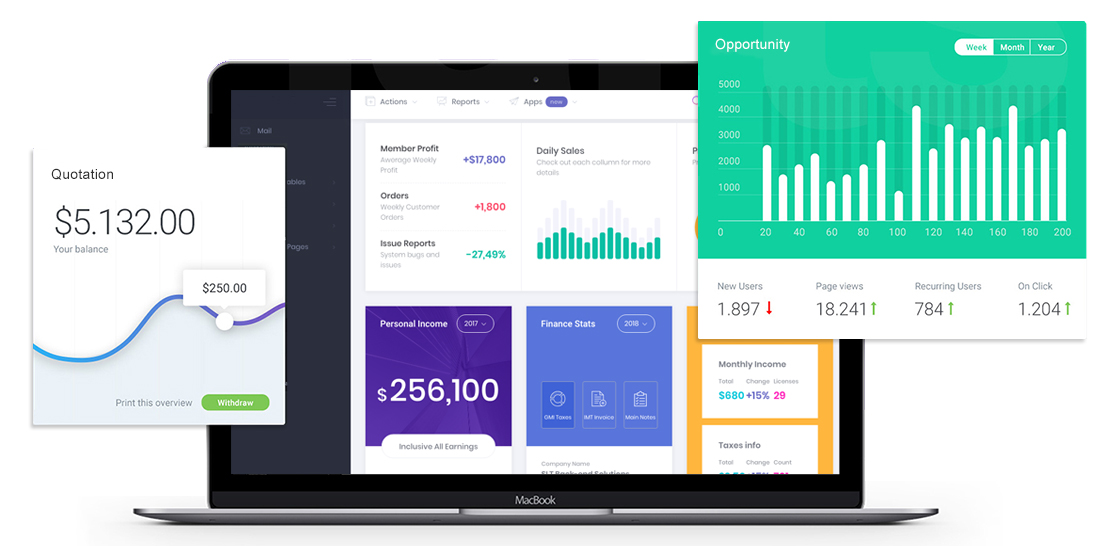 Relationship Management
You can use a CRM tool to get more visibility into your client base, ponder the tactics needed for long-term profitability, and formulate better plans that impel your staff to break new operational ground.

- finding out about your customers' purchasing habits, opinions and preferences
- profiling individuals and groups to market more effectively and increase sales
- changing the way you operate to improve customer service and marketing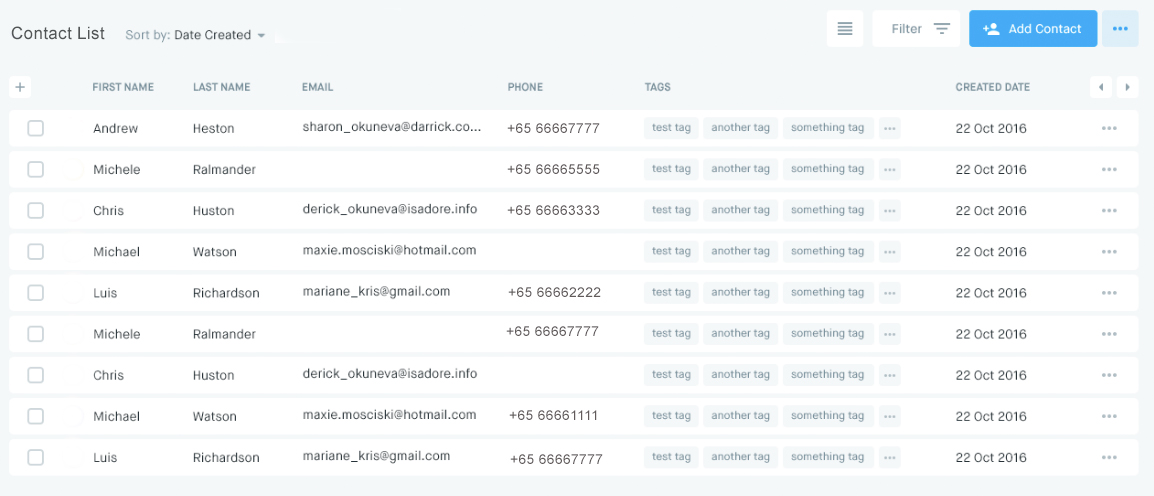 Opportunity
Opportunity records tracks the size of the deal, probability of closing the deal, followup activity you need to do etc. You can also record the deals that are won, lost and open. Tracking the opportunities will help you better forecast your financial future and track what went wrong when a deal falls through.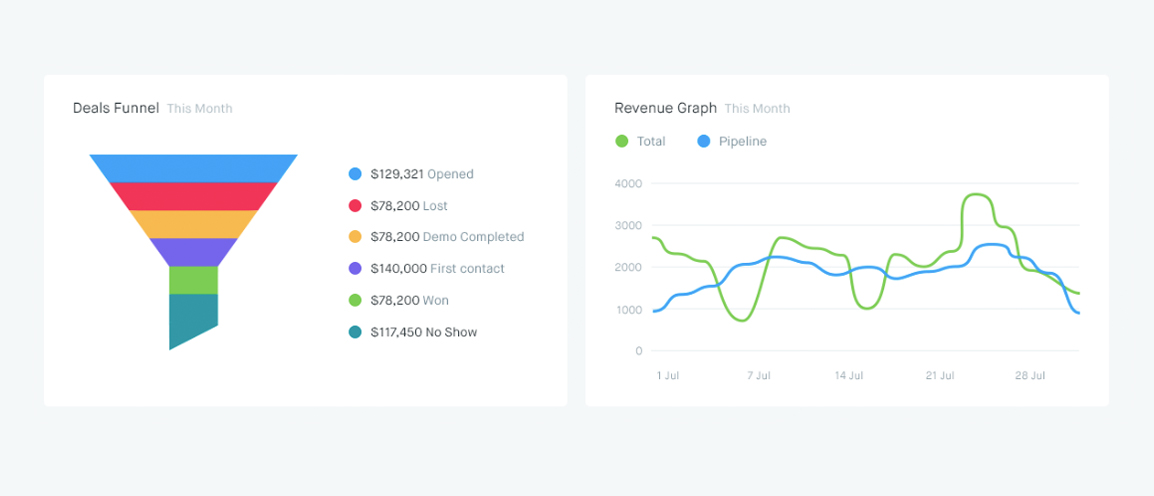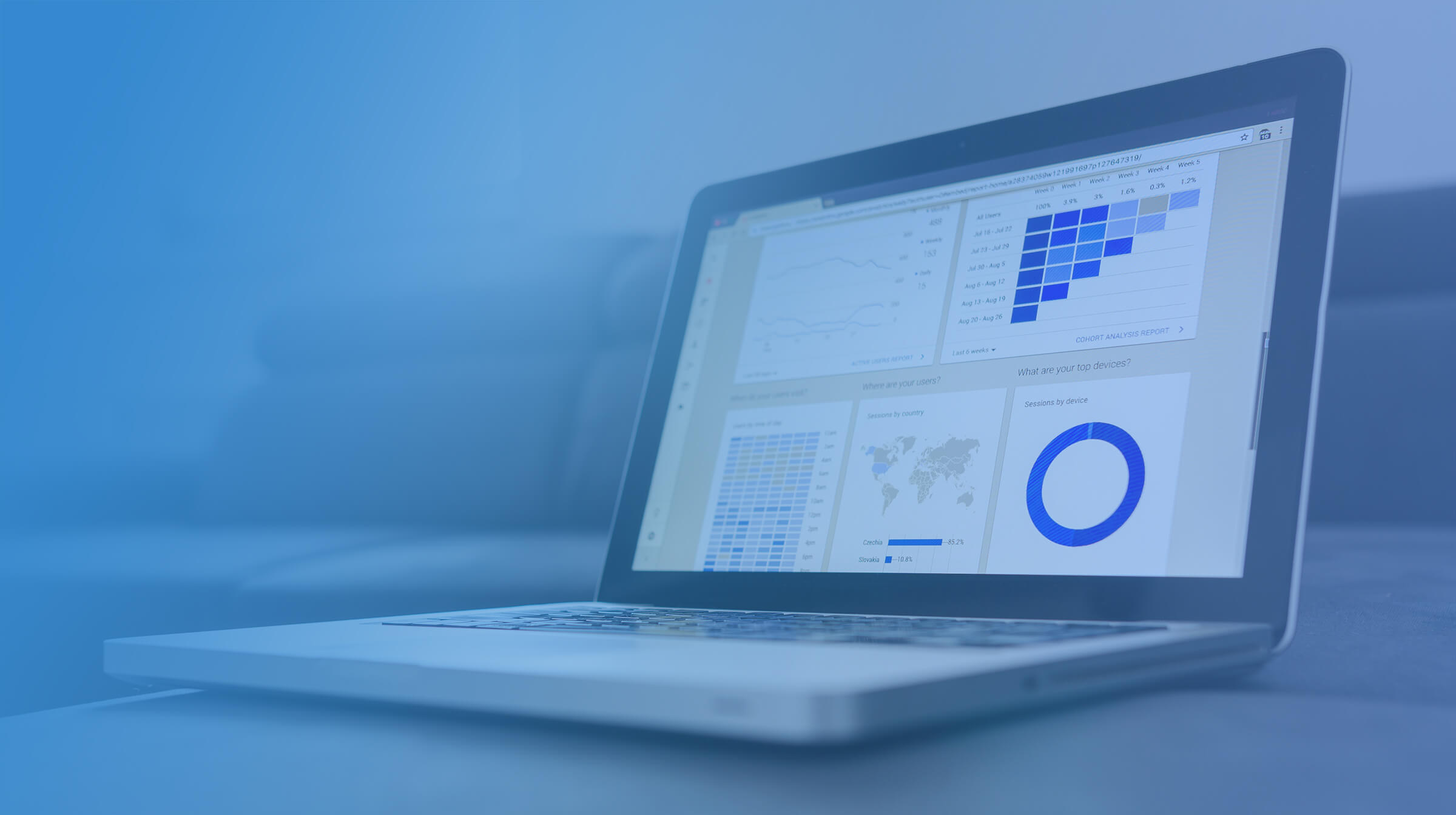 Refer a friend
If you start referring friends and colleagues and they, in turn, become paid customers, they'll get a discount.
Details
Turn Activity into Insight
You need CRM to make your business more efficient and increase your productivity. You need CRM to create repeatable successful processes. easySales CRM will help your sales team closer more sales deals with less work.

Tracking the activity of users/customers, records the time spent on CRM records. easySales standard reports include sales team and individual salesperson activity reports, job order-specific activity reports, and more.