Cloud CRM Singapore
Run your business from the palm of your hands. Less hassle, more control, CRM makes it easier.
---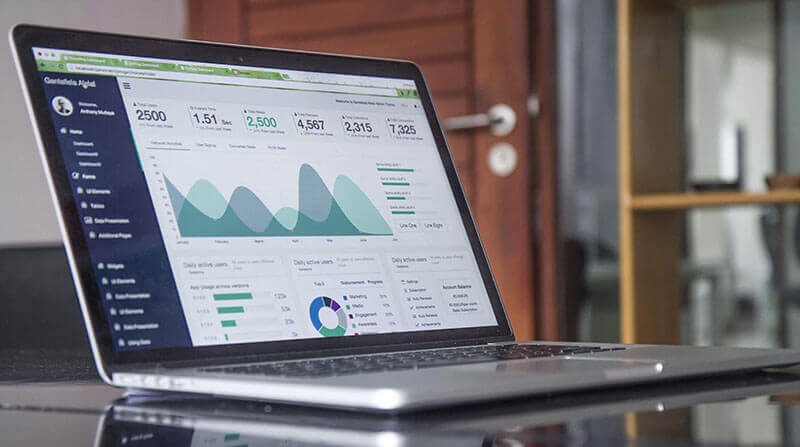 easySales CRM help organization to develop efficient automated processes to improve business processes, and 360-degree view of all customer information, knowledge of what customers and the general market want, and integration with your existing applications to consolidate all business information.

You need CRM to make your business more efficient and increase your productivity. You need CRM to create repeatable successful processes. easySales CRM will help your sales team closer more sales deals with less work.


Relationship Management
You can use a CRM tool to get more visibility into your client base, ponder the tactics needed for long-term profitability, and formulate better plans that impel your staff to break new operational ground.
easySales CRM enables small business owners to tackle operational challenges, including sales decline, high client attrition, and misalignment between corporate revenue targets and salespeople's commission policies.
Increase Productivity
Automation is key to increasing the productivity in a team. Where a team was/ is manually inputting data and searching through different files to find the information needed, easySales CRM online will automate this all for the organization, all by a click of a button. Therefore the time a team have been wasting doing tasks manually, can now be automated, allowing teams to make more efficient use of their time.
Data Analytics
It is not enough to collect data; you must also understand it and what it signifies before you can use it as a basis for action.
CRM solutions
must provide business users with access to decision-making analytics, both for sales and for marketing.
The best CRM solutions enable the user to select campaigns, target consumer groups, define and apply treatment strategies, measure results across multiple channels (online and off-line) and build results back into the planning process for future campaigns.