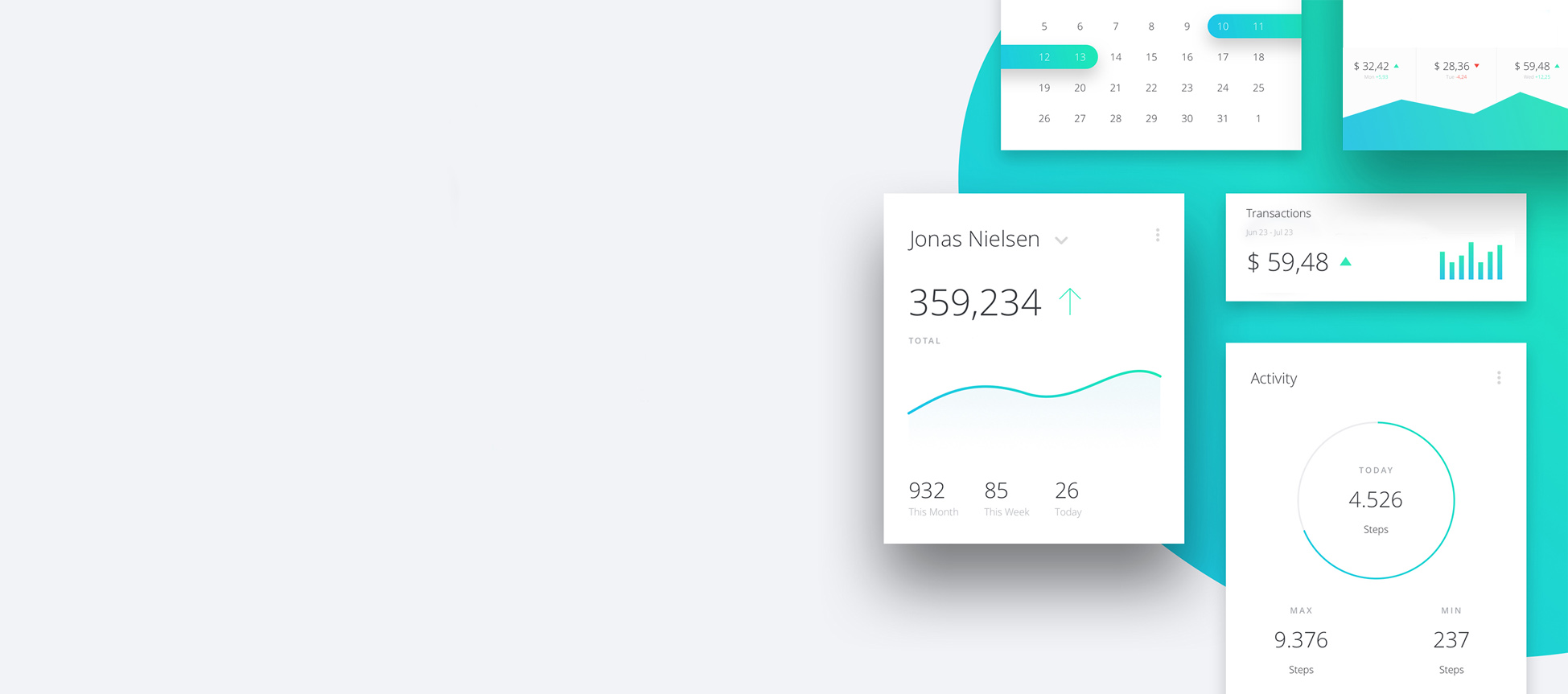 Build better
relationships
and win more
sales
Manage your business, your way. Our qualified support team is always there to provide assistance to you.
Easy. Powerful. Affordable.
easySales CRM Singapore providing services and products that are exactly what your customers want cross selling products more effectively helping sales staff close deals faster.
Every deal you close should move through a well-defined and predictable sales process.
Say goodbye to manual tasks and confusing features, CRM online is the easy to use system.
Save time with track deals, and manage Sales easily.
Use Capsule to track bids, deals, proposals and other opportunities.
Your connection to the CRM is protected with SSL-encryption.
Best CRM Software for SME Singapore
easySales online CRM software gives you everything you need to store contacts and companies, track deals, and manage Sales easily.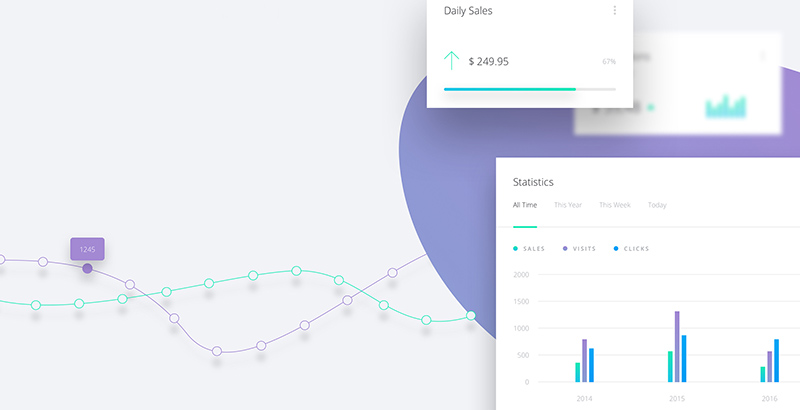 CRM Singapore
Singapore local support, The CRM app is hosted on Amazon's cloud servers at "Singapore" datacenter.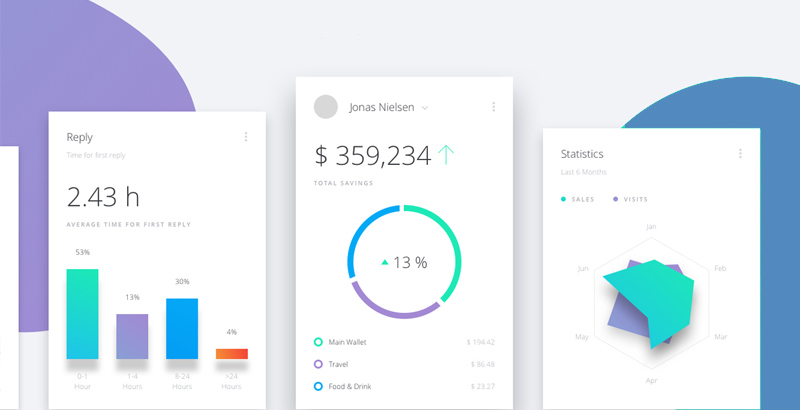 Data Analytics
Investigating the Ins and Outs of Your CRM Data, Help people look insight into the data and build smart strategies.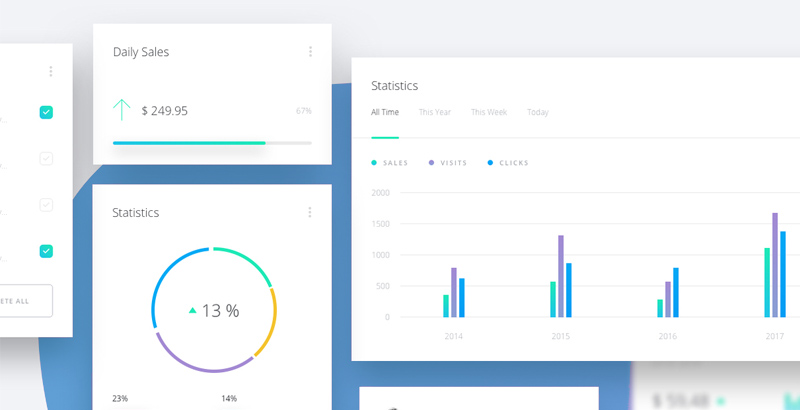 Automate Your Business
Free up your resource from redundant tasks and work smar, Identify the biggest movers for your business.

COMODO
Bank Level Encryption

PINGDOM
99.9% Uptime

AWS HOSTING
365 Daily Backup

SINGAPORE SOFTWARE
300+ Local SME Users