Valued partner Program
Become a Valued Partner, Partnership Strong Together
---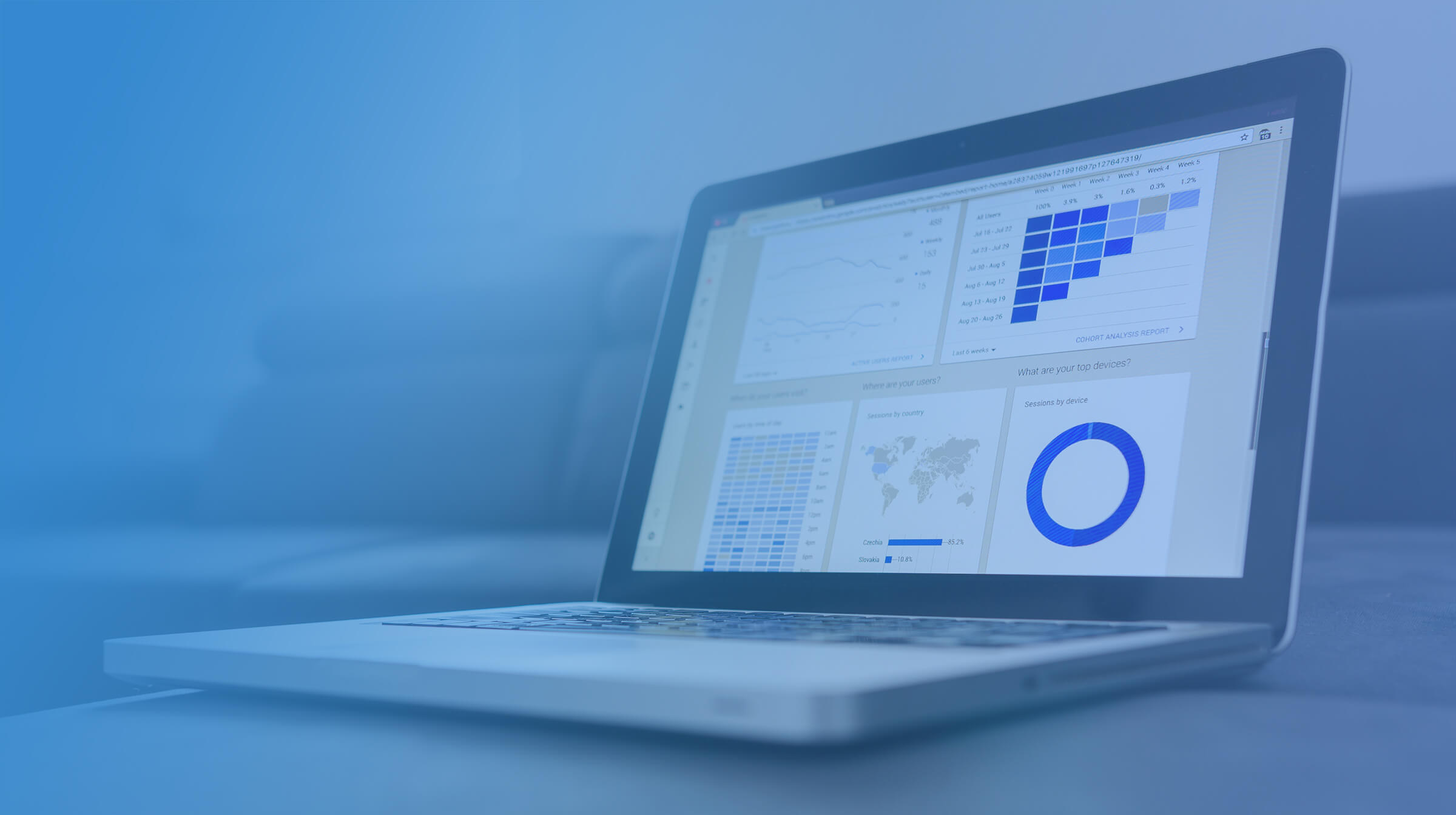 Refer a friend
If you start referring friends and colleagues and they, in turn, become paid customers, they'll get a discount.
Details
Partnership
Partner up with easySales CRM, Singapore's leading and most trusted online CRM software provides.
Resellersmay choose to simply refer leads to us, co-sell, or handle the entire sales process on their own.
Reseller
Grow your business faster by partnering with easySales CRM as a Certified Reseller Partner, handle the pre-purchase process and consultation.

- We'll share 20% of the revenue we earn from customers you refer to us.
- Referral earnings are paid each month via Cheque when your balance is $100 or more.