Cloud CRM Activity
Run your business from the palm of your hands. Less hassle, more control, CRM makes it easier.
---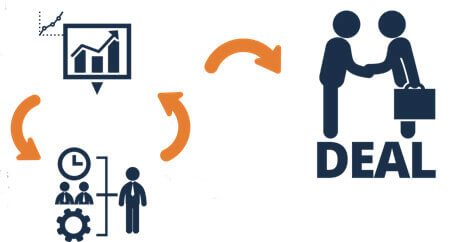 Activity
Tracking the activity of users/customers, records the time spent on CRM records. For opportunity, you can see activities associated with the case. Tracking activities allows different people to work a record with a full knowledge of the status of the case.
Task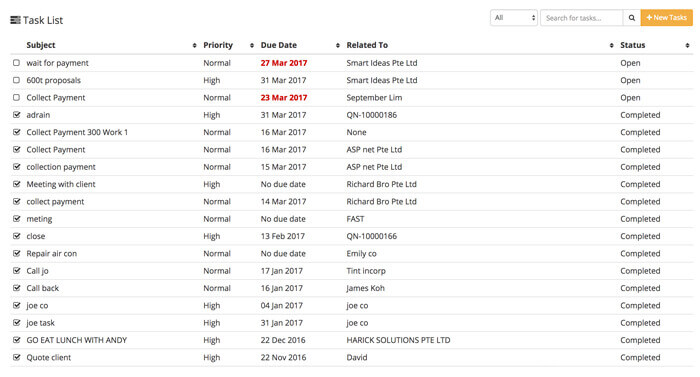 Event & Appointments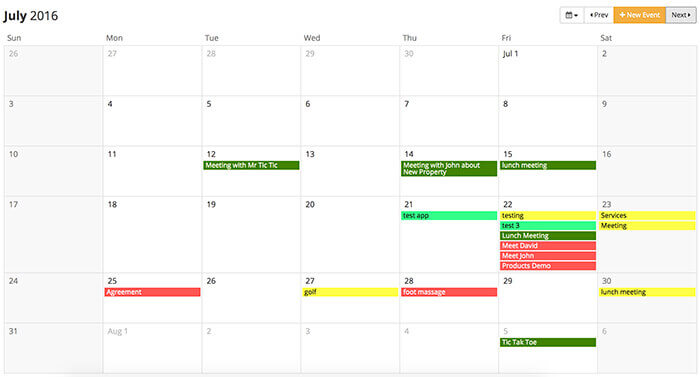 SMS & Email
With easySales CRM activity easy to send SMS & Email to client.