Cloud CRM Software
Run your business from the palm of your hands. Less hassle, more control, CRM makes it easier.
---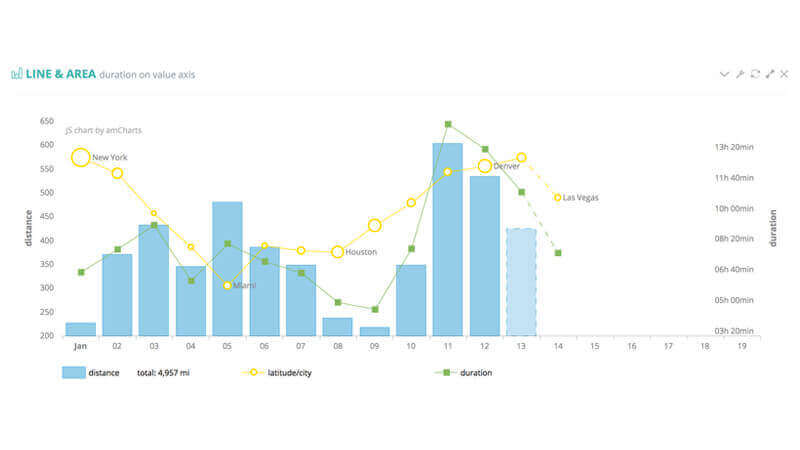 Opportunity
An opportunity could be associated with a contact, when it has a strong prospect of completing the sale. If your accounts purchase from you repeatedly, you can also associate them with an opportunity as they have a high chance of buying from you in the future. Opportunity records tracks the size of the deal, probability of closing the deal, followup activity you need to do etc. You can also record the deals that are won, lost and open.
Tracking the opportunities will help you better forecast your financial future and track what went wrong when a deal falls through. For instance, if you are in talks with a local provider for selling your products, you can track the probability of closing the deal and other aspects of the deal at various stages of the talks.